ULI Austin's Marketplace is a networking expo designed to promote real estate investment opportunities and development strategies for the Greater Austin Area. It is THE must-attend event for anyone involved with urban development and redevelopment spanning from Georgetown to San Marcos.
VIRTUAL EXHIBIT HALL
Visit with projects, panelists, and network in a virtual exhibit hall.
EXHIBITOR BOOTH PRICING
$1,750 – Private
$875 – Public, Non-profit, and
Historically Underutilized Businesses
APRIL 29 | 4:00 PM – 5:30 PM
Marketplace: Virtual Component
The virtual component will feature City Chat and the opportunity to visit virtual project exhibit tables. The City Chat panel will highlight economic development priorities in the Greater Austin Region. Panelists will provide a brief overview of business opportunities each county is trying to attract and where growth opportunities lie.
Following City Chat, attendees can visit projects, panelists, and network in a virtual exhibit hall hosted on the Hubilo platform.
Michaela Dollar
Economic Development Director, City of Georgetown, Texas
Jason Giulietti
President, Greater San Marcos Partnership
Christy Moffett
Managing Director – Economic & Strategic Planning, Travis County
Jeff Casinger
Director of Business Development, PGAL
MAY 4 | 3:00 PM – 7:00 PM
Marketplace: In-Person Component
The in-person component will be held outdoors at Better Half Coffee & Cocktails.
Staggered Entrance Times
3:00 PM
4:00 PM
5:00 PM
Exhibitor booths close at 6:30 PM.
Enjoy complimentary food and drink, while visiting exhibits showcasing Austin's hottest emerging real estate projects, with representatives on hand to answer questions and expand your network.
PARTICIPATING CITIES
Buda
Georgetown
Greater San Marcos Partnership
Lago Vista
Leander
Liberty Hill
Pflugerville Community Development Corporation
Round Rock
In-Person COVID Safety Protocols
Staggered entrance times – 3:00 PM  |  4:00 PM  |  5:00 PM
COVID Waiver/Guidelines – must be acknowledged and signed prior to entering the event.
Mask/Face Covering – must be worn at all times except for eating and drinking. We strongly encourage mask coverings for the entire event.
Social Distancing – Please maintain 6ft person-to-person contact and respect and follow all social distancing signage.
Sanitizing Stations  – Sanitizer located throughout the venue
Disposable Name Tags – All nametags will be disposable, we will not be collecting nametags at the end of the event. We will also not display ribbons on the nametags at this time.
Comfort Indicators – We understand that people have different levels of social distancing standards. So we have set up a color-coded sticker system to help you identify the preferred social interaction of each person during this event.
---
Thank you to our 2021 Marketplace Committee
Chair: Melissa Brown, Cumby Development
Special Events Chair: Andrew Grimm, Frost Bank
Jeffrey Casinger, PGAL
Eric Churchill, Flintco
Danea Dickey, Art + Artisans
Kelly Maxwell, CM Constructors
Brittany Morrison, Heritage Title
Jared Pyka, Urban Dirt Landscaping
Jeremy Striffler, Cushman Wakefield
Ryan Sullivan, Kruger Carson PLLC
Tonya Swartzendruber, Stantec
Karen Ward, Terracon
Blake Wilson, Hill & Wilkinson
---
Event Sponsors
CITY CHAT UNDERWRITER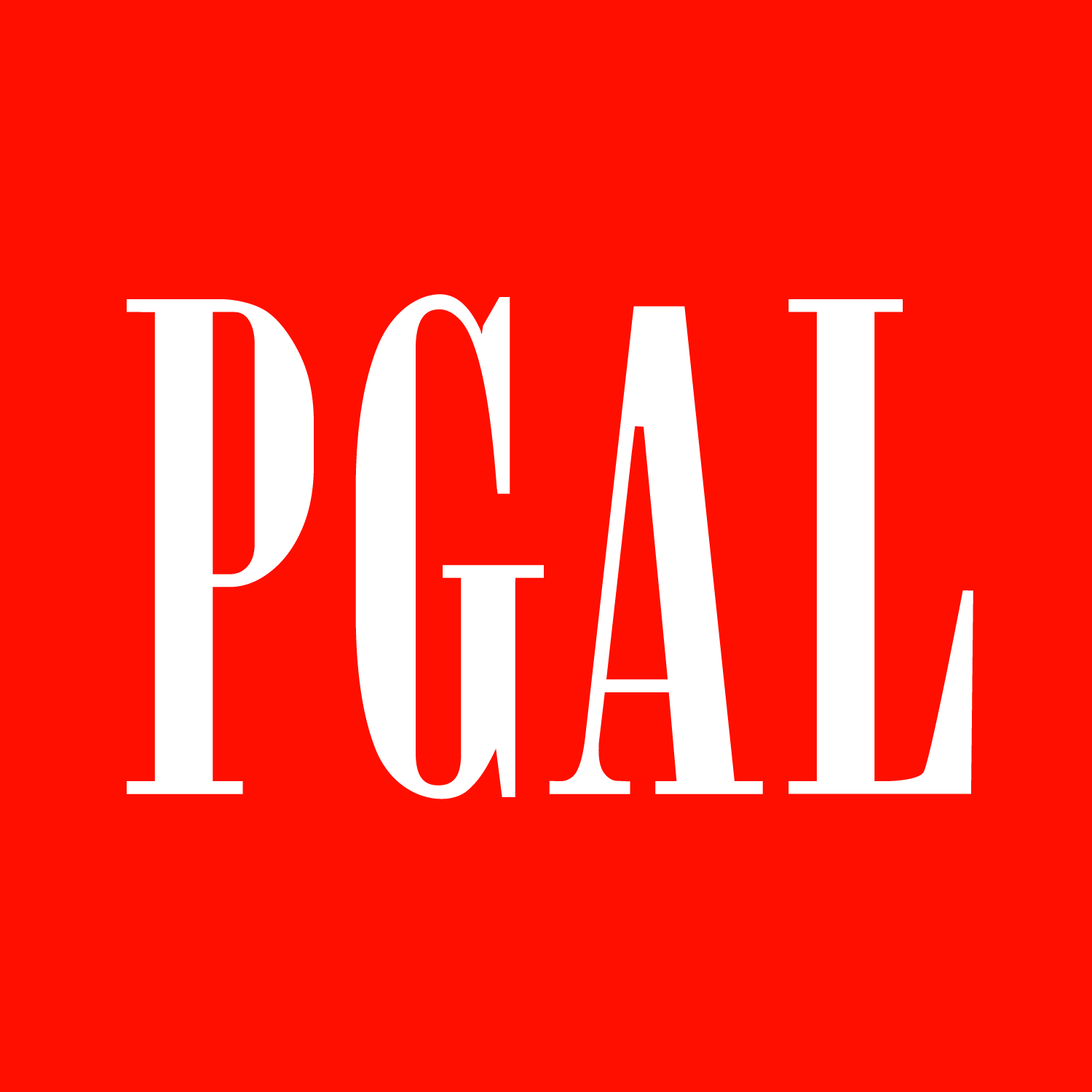 BAND SPONSOR
BEVERAGE SPONSORS
FOOD SPONSORS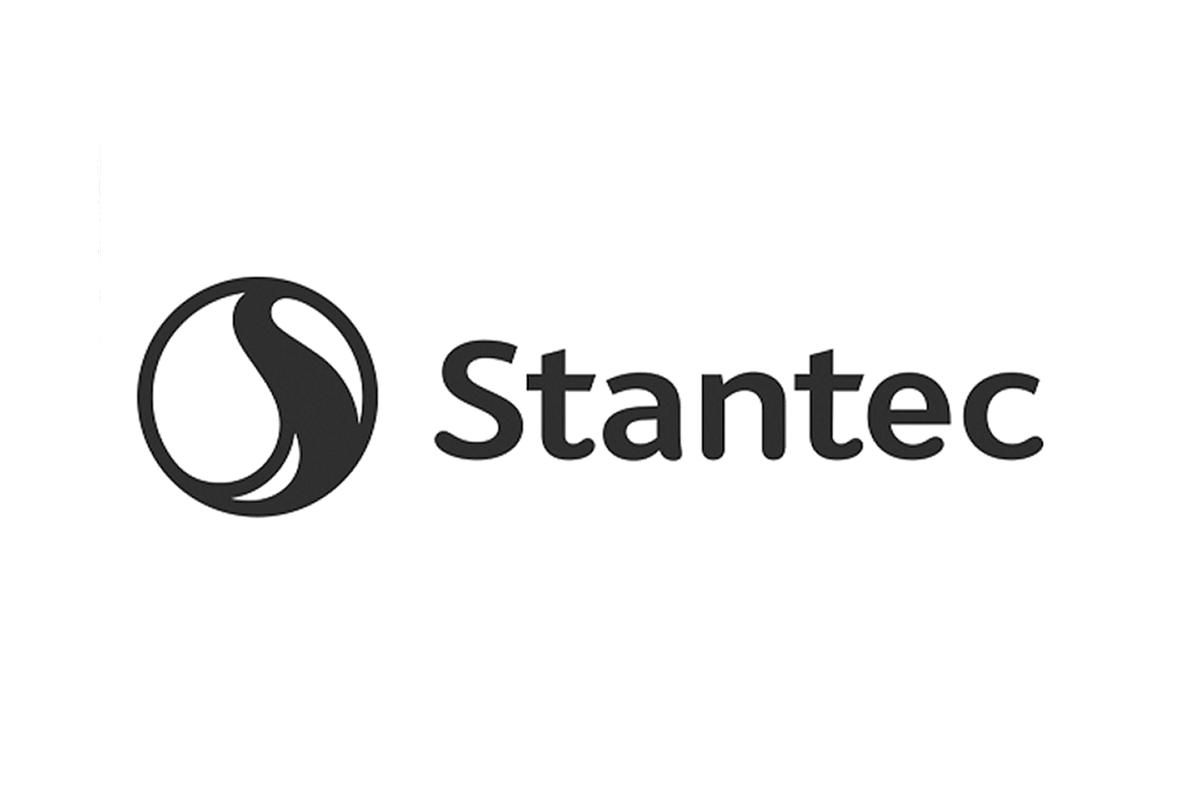 HOST SPONSORS